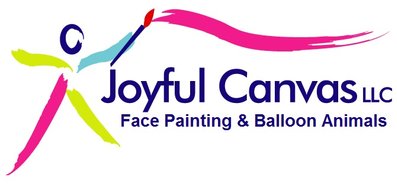 The detail of the designs can be altered to best meet your needs, whether you are looking for balloon art for a small group at a birthday party, or for a large crowd at a public event. Also great as roaming entertainment at a restaurant.
If needed for a large event, several artists may be booked.
Our base rate is $100 per hour.
Contact us for availability and a quote.
Our fast balloons are great for ensuring as many guests as possible may have a balloon twisted just for them. 25+ fast balloons may be twisted by one artist per hour. From dinosaurs to llamas, we have many single-balloon designs.
Deluxe Balloon designs are great for private events such as birthday parties. 10+ of these designs may be created by one artist per hour.