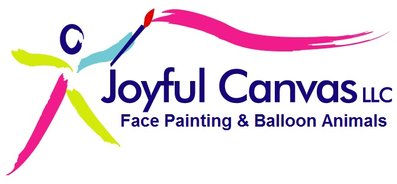 Boys and girls young and old enjoy face painting! We paint on faces, arms, hands, etc., and use only professional-grade face paints, which are hypo-allergenic, anti-microbial, water-activated, and wash off easily with soap and water.
It's always our goal to have the detail and speed of our paintings best meet your needs, whether you are looking for face painting for a large crowd at a public event or a small group at a birthday party.
When accommodating large crowds at public events, we have "Fast Face" Designs that are always a hit. In smaller settings, we paint all sorts of spectacular designs, including full face animals and superheroes.
Multiple artists may be booked if needed. Contact us for availability and a quote. Starting at $150/hr.