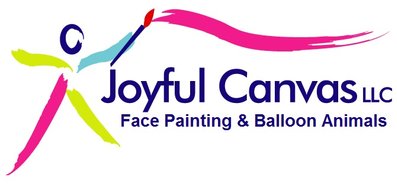 If you have checked in with us and made sure we are available for your event, you are ready to book.
To reserve your booking, please note your date and time in the text box below, then click the "add to cart" button. On the next screen, you can adjust the quantity to the number of hours you are booking.
You do not need a Paypal account in order to complete the reservation payment; simply click the grey "Check Out" button rather than the gold "PayPal Check Out" Button when you get to the next screen. Then you can enter in your payment information on the secure Paypal page.
*The reservation payment does not have to be payed through Paypal. This is just for convenience. Mailed check is also an option*
By reserving your booking, you are agreeing to our Terms of Service. We tried to keep them as short and sweet as possible. Please be sure to read them and let us know if you have any questions.