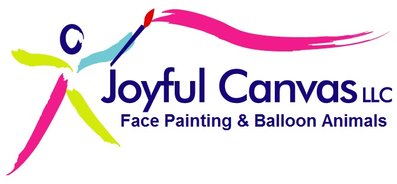 First, reach out and see if we have availability for your event. Please provide date, time, and location. If we are available, we will provide a quote for you. Once our availability for you is confirmed, you are ready to book!
Our weekends are filling up fast, so please do not delay once you have confirmed our availability. Sometimes several people want to book the same date at the same time, so it is such a big help to us when potential bookings are reserved promptly.
20% of your total booking cost is due as a non-refundable reservation fee in order to officially book us for your date and time. A secure payment may be made through Paypal, or mailed check if preferred.
By reserving your booking, you are agreeing to our Terms of Service. We tried to keep them as short and sweet as possible. Please be sure to read them and let us know if you have any questions.